Agency
VILLAS DEL MUNDO – Travel Experience, offers incredible travel trips, secret islands, amazing villas and spectacular yachts to discover in our world.

As each client and every company is different we specialize in arranging tailor made trips, according to each clients needs. We guarantee a close personal connection to traditions and culture of the countries through living the experience with highest level of comfort with exquisite service.

We organize incentive trips for companies and/or meetings at Villas or Private Islands.
We are a member of Unión Catalana de Agencias de Viajes Emisoras (UCAVE) and we proudly support Fundación Privada G3T in Burundi.

Our most challenging objective is to constantly search and find the most unique and unusual places on earth.

I would like to thank the whole team of VILLAS DEL MUNDO – Travel Experience for all the support in this project, without them it would not have been possible to create this dream which now has come true.

Sergio Viladomiu
CEO – OWNER

Premium Class Barcelona is our incoming agency, dedicated to organise and design tailor made trips to Spain, Portugal and Morocco.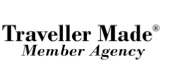 We have been selected by Traveller Made® amongst the best luxury travel designers in the world.
The Traveller Made® network regroups 221 boutique travel designers in 52 countries aggregating together more than €1,6Billion revenue.
Traveller Made® supports us in our relationships with our suppliers to secure best service and quality for our VIP clients.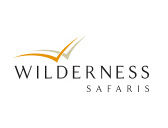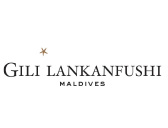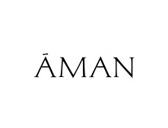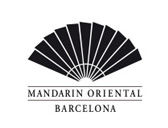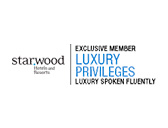 TRAVEL EXPERIENCE SLU, Registro Mercantil de Barcelona Tomo 38841, Folio 157, Hoja B 337764 Inscripción 1, NIF B-64233687 - GCMD-000225